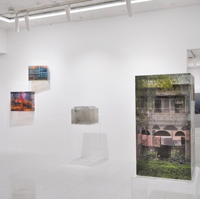 Tokyo Gallery is a famous that they introduced Mono-ha(もの派) in the world.
The representative painter is Tokyo gallery's contract painter Lee U-Fan(李禹煥) .
I went to Tokyo to show art dealer of Tokyo some photos of all my art works I have produced up recently once a few years.
Meanwhile Mr. Hozu Yamamoto was always met me and talked with me more than one and a half hours every time.
 We've been friends more than twenty years ago.
He demanded me that I established my expression-style strongly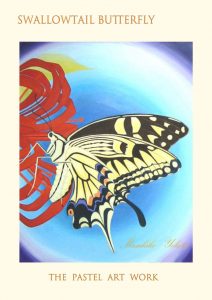 He said
" if you can not do it , you will not became professional fine artist".
For example when you watched a painting of Gogh if you did not know his art work,
You will be convinced that it is a work of Gogh.
This is "The expression-style". The expression-style is trademark of painter
※note1 Lee U-Fan(李禹煥) .