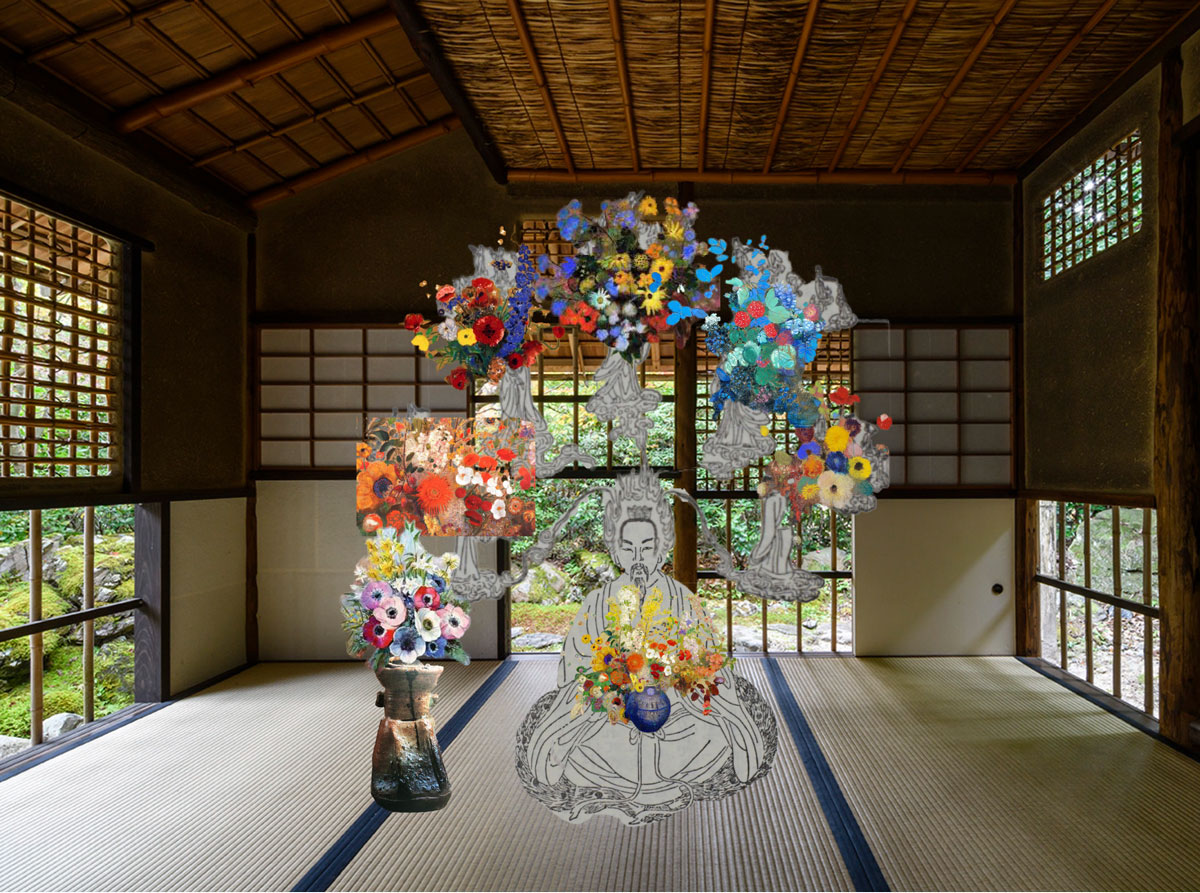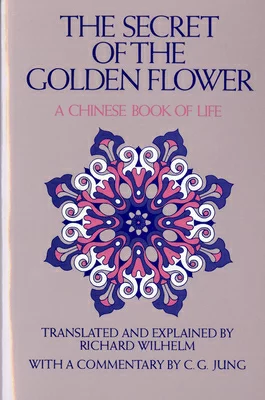 I am pleased to present the second of a series of original paintings for a new work. This piece utilizes The Secret of the Golden Flower(太乙金華宗旨).
One of my greatest influences, along with Kandinsky and Paul Klee, was the psychoanalyst Carl Gustav Jung.
I was particularly influenced by the anima-animus theory, which I had noticed in my novels in college before I knew of Jung's work, and which helped me a great deal to organize and support his ideas.
I think I purchased and researched about 100 of Jung's books and books on Jungian psychology.
What is Jungian theory?
Jungian theory is a theory of self-realization and is the opposite of Sartre's existentialism.
Self-realization means that "we are born with talents and qualities. It is a way of life in which we spend our entire life to develop these talents and qualities to the fullest. This is what Jung called "individuality.
Jung called this talent "individuality," and the effort for self-realization is called the "process of individuation.
Existentialists believe that "without taking into account predispositions or talents, man can become whatever he chooses to be if he makes the effort. Many people dislike Jung's emphasis on innate talent, saying that he is developing a fatalistic theory.
For example, Akira Asada and Yasuo Tanaka, among others, criticize Jung for assuming an illusory Urboros (a snake that bites its tail).
There is a book by Jung called "The Secret of the Golden Flower," which was written by a researcher of Chinese thought such as the I Ching named Richard Wilhelm, and Jung translated it into German.
Jung was devoted to alchemy and studied it deeply throughout his life, and we will use his ideas and this book, which can be called a research book on alchemy, as our subject matter for this project.
Translated with www.DeepL.com/Translator (free version)