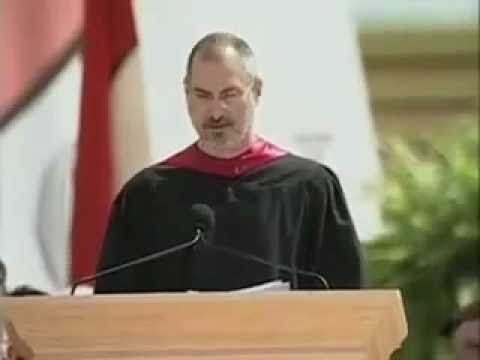 "Steve Jobs: Legendary Speeches"
Marketing method of pictures has changed in these days by the development of Internet .
We can sale our pictures without an art gallery.
At all I could not contract with Tokyo Gallery(東京画廊)by  difference in both expression-style
It is rare case that an artist do his self produce and sale him and his art works and provided new business service by using internet fully.
I am an professional business manager ,and teacher of programing and web design.
The field of graduation college is commerce and business.
Now, as Steve Jobs right said, "all points became the plane after long time ".
I am feeling this result is fate.
I am in the center of the art business using the internet now.
The download service of my picture's jpeg image is imitated music data download service.
The sale site is this.
Please visit it everyone.