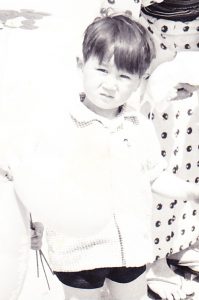 The reason that I wanted to be a painter, because I thought that I would be a master like Wassily Kandinsky and Odilon Redon.
I was painting many pictures every day using oil pastel on paper at amazing speeds ever since I can remember.
My painting skill was like an adult. I was just right the gifted child of the picture.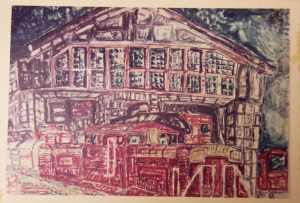 I could not understand the reason why I paint many pictures every day and has considerable skill.
Now, I guess the reason because I was a painter in the previous life.
Of course nobody knows previous existence, now I am convinced my previous existence is Odilon Redon and Leonardo da vincifrom various reasons.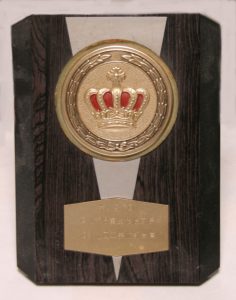 Such state that I was right the gifted child of the picture continued until I graduated from a high school.
I was suggested to be painter from all teachers since the elementary school to the high school," There is not readily such your talent. You should advance towards art by all means".
In the elementary school, my picture was always selected for Asahikawa-shi elementary school child exhibition, and I got many Art Direction Award like the shield in the photo .